Below is a selection of publications by and interviews with Rashida K. Braggs.
MONOGRAPH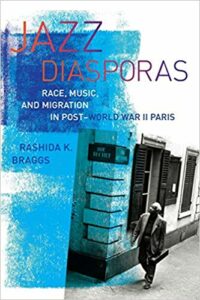 Jazz Diasporas: Race, Music and Migration in Post-World War II Paris. Berkeley: U of California P, 2016.
ARTICLES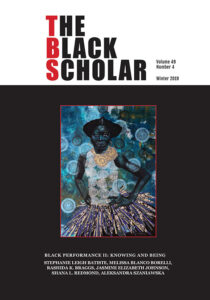 "Embodying the break in Sidney Bechet's 'Summertime.'" The Black Scholar 49.4(2019).
"Sounding out of Trauma." The Common Reader 11 (2019).
"Playing Diaspora as Sidney Bechet: A Meditation on Performance as Research." Praxis: The Journal for Theatre, Performance Studies, and Criticism (2018).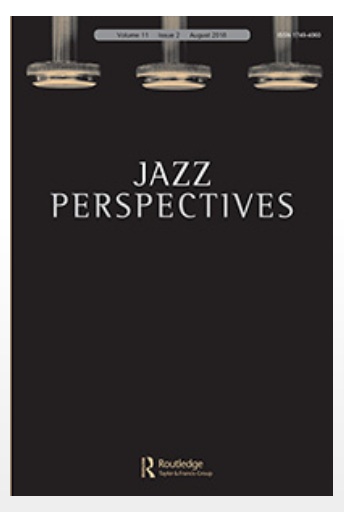 "Visualizing the Interiority of Mary Lou Williams: A Review of Mary Lou Williams: The Lady Who Swings the Band." Jazz Perspectives 11.2 (2019).
"Evoking Baldwin's Blues." James Baldwin Review 1 (2015): 152-163.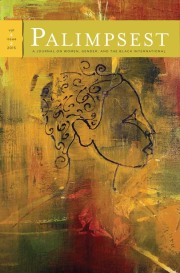 "Kenny Clarke & the Desire for More Inclusive 'Black Music.'" Palimpsest: A Journal on Women, Gender, and the Black International 4.2 (2015): 155-168.
BOOK CHAPTER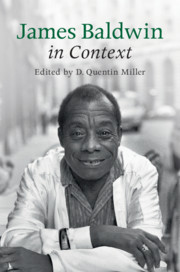 "James Baldwin's Collaborative Dance." James Baldwin in Context. New York: Cambridge UP, 2019.
INTERVIEWS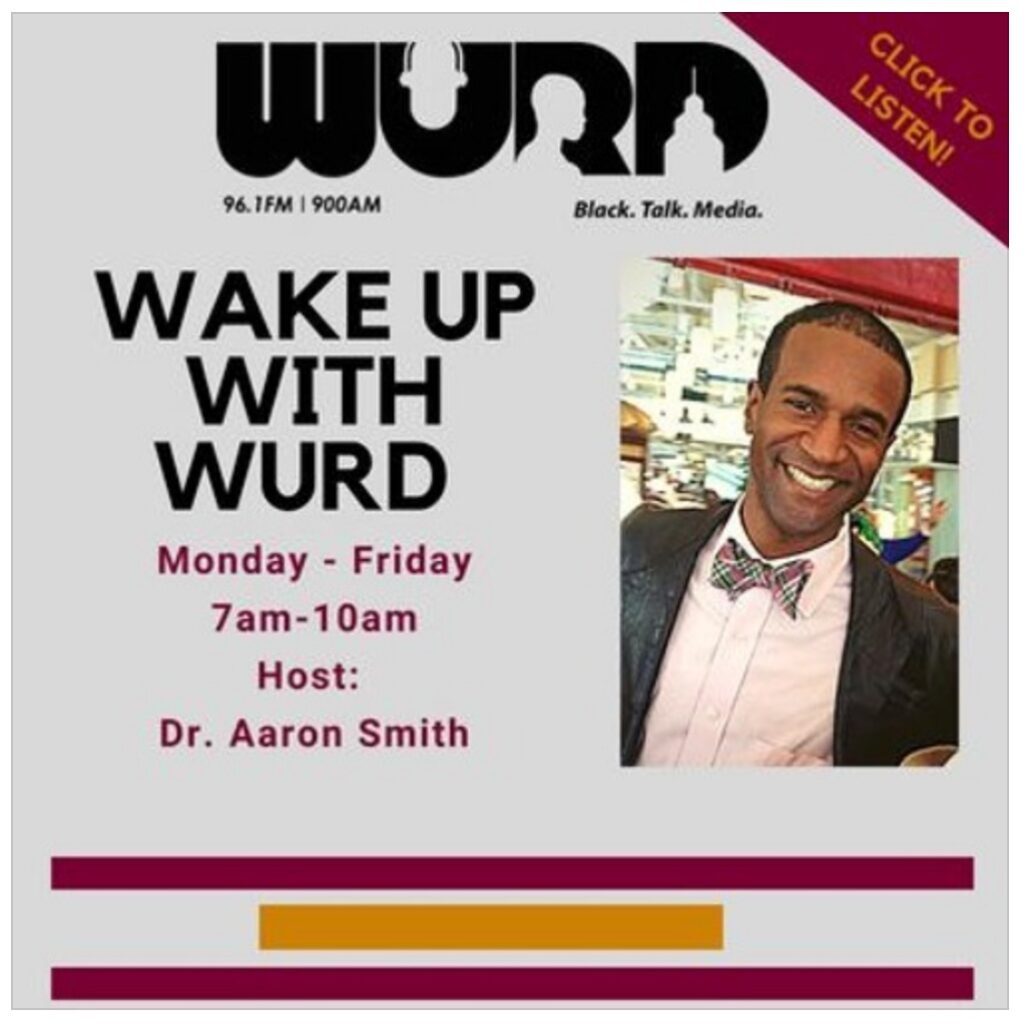 Interview with Denise King and Rashida Braggs on Jazz in Paris on Wake Up with WURD, 96.1 FM in Philadelphia. December 28, 2018.
Interview with Rashida Braggs on black girl magic on Wake Up with WURD, 96.1 FM in Philadelphia. November 16, 2018.

Interview on the life of Kenny Clarke on L'épopée des musiques noires on Radio France Internationale. January 11, 2014.